Canadian Labor Market Overview
Statistics Canada has released information on the number of jobs in June 2022. It shows a drop in the unemployment rate to its lowest level since 1976. From this data, let's find out if this is good or bad and what is happening to the Canadian economy.
Canada has lost 43,200,000 jobs in June 2022, contrary to forecasts of an increase of 22,500. At the same time, the unemployment rate fell to a record low of 4.9%. The number of unemployed stands at 1 million, which is the lowest since 1981. The current economic situation is due to a reduction of almost 100,000 workers.
Reflecting the shortage of workers, the average hourly wage rate rose by 5.2% compared to last May's figure of 3.9%. This is also the fastest increase in rates since 1997, aside from the pandemic.
What the figures mean
The statistics show that the Canadian economy is facing peak employment and will continue to stay that way as it tries to contain the surge in wages.
"The low unemployment rate shows that the labour market is extremely tight," said Royce Mendes , head of macroeconomic strategy at Desjardins Securities Inc. in a report to investors. "This was evident from the wages increase figures, which exceeded even the most reckless expectations of a projected acceleration. "
Employment market
Students and researchers at Carleton University presented a study during the IEEE Computers, Software, and Applications Conference, based on a new web platform that allows jobseekers to make informed career decisions based on financial and lifestyle factors.
The study presents employment market intelligence, most of which seems fairly logical. For example, the number of vacancies in provinces with major cities, such as British Columbia, is significantly higher than in provinces without major cities. This is not surprising because a larger population implies more job opportunities.
British Columbia, Quebec, Ontario and Alberta have more vacancies for technical and intermediate jobs than the rest of the country.
In-demand areas for the intermediate level:
Medical diagnostics
Cosmetology
Pharmaceuticals
Nursing
Nutritiology and dietetics
Forensic medicine
Banking, finance and insurance
It is important to note that Prince Edward Island has a high demand for jobs compared to the size of its population.
According to Canada's national employment service, Job Bank, skilled workers in the hotel sector and catering market are in highest demand.
Labour shortages in Ontario
Despite a general decline in labour demand, Ontario is still experiencing a severe labour shortage. Therefore, Ontario Prime Minister Doug Ford plans to raise the issues of immigration and labour shortages.
Ontario's immigration agreement with the federal government expires in the fall, and the province is pushing for more skilled workers and more flexibility in the types of workers it can attract.
According to the Minister of Labour, Monte McNaughton, hundreds of thousands of jobs remain vacant in Ontario, and at great cost to the economy. The province is also pushing to double the number of immigrants under the Ontario Immigrant Nominee Program.
But would greater flexibility in responding to the demands of potential migrant workers and an increase in the quota under the provincial program help solve the issue? Partially, yes.  There is a need to make the process of transferring, adapting and motivating foreign workers more accessible and attractive. It is particularly important to set up an operational mechanism for the rapid recruitment of motivated foreign workers.
We are ready to provide this efficient mechanism – the global recruitment and employment platform Joblio. We connect employers directly with qualified candidates and increase the success rate of jobs through our comprehensive ACE program.
Joblio offers four accessible user interfaces for a streamlined and transparent recruitment process, resulting in faster candidate processing, increased job satisfaction and reduced turnover.
In order to recruit as quickly as possible, employers simply send us a job advertisement. We do the rest: we select the best candidates, check their background, help them with the paperwork, meet them, fit them and send them to the workplace.
If you are a company manager, you have probably experienced a shortage of quality labour. The main challenge is to find and hire employees quickly. Joblio can help you recruit motivated employees as we have professionals from 45 markets. Send your job listing to employer@joblio.co and we will help you overcome the labour shortage quickly and efficiently.
Playlist
3 Videos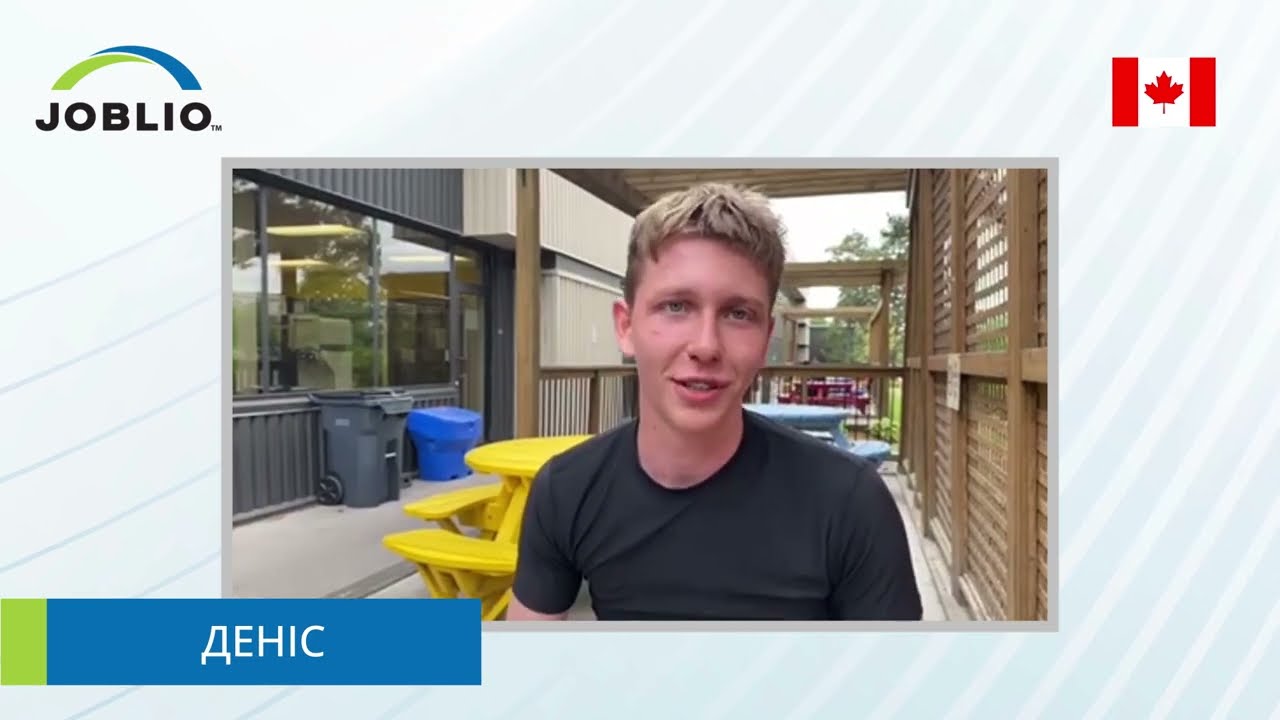 0:29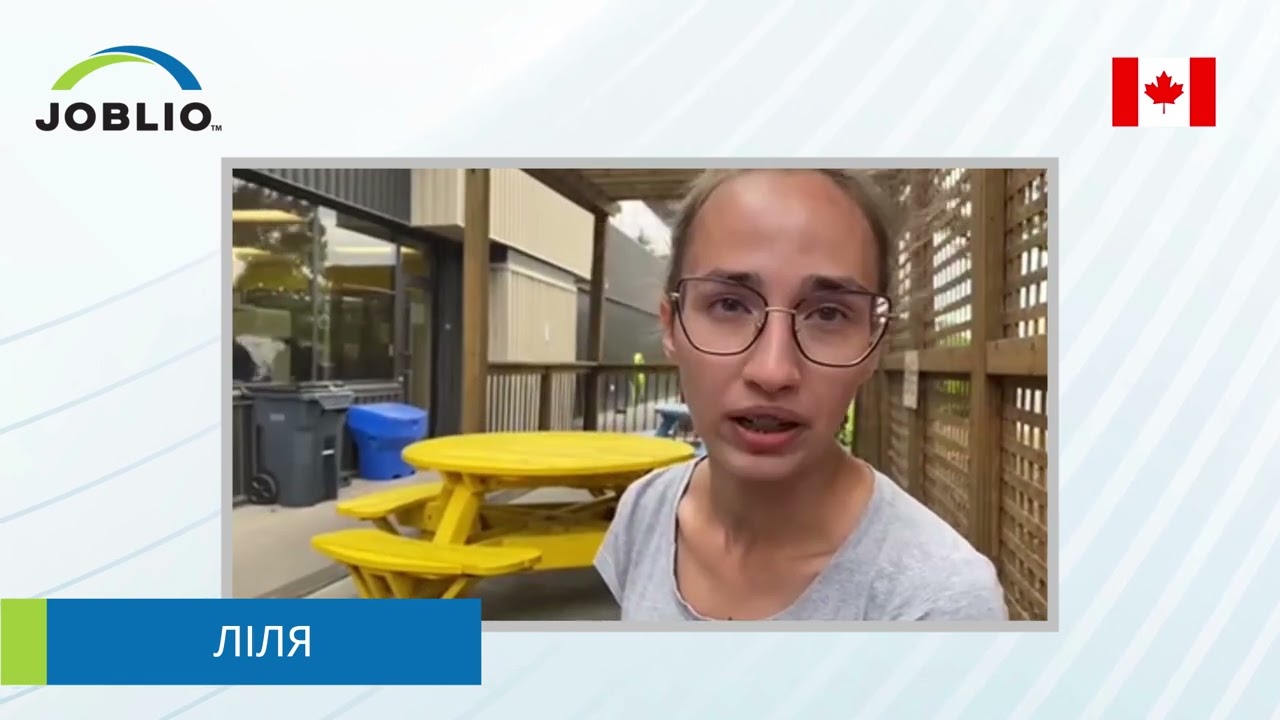 0:43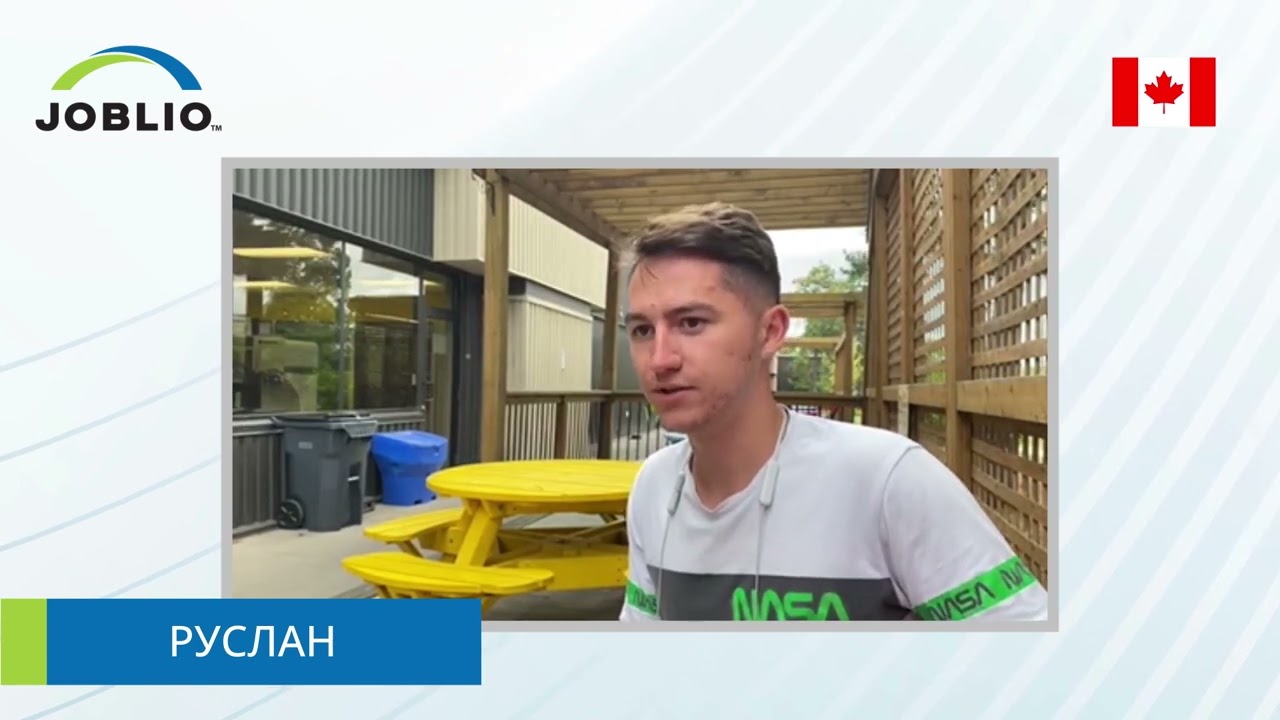 0:41
APP STORE
GOOGLE PLAY
Find your dream job